Premature Junctional Complex (PJC)
Premature Junctional Complex (PJC)
A premature beat arising from an ectopic focus within the Atrioventricular (AV) junction.
AKA: Junctional Ectopics, Junctional Extrasystoles, Junctional Premature Beats, Junctional Premature Depolarisations
Origin of Ectopic Beats
Groups of pacemaker cells throughout the conducting system are capable of spontaneous depolarisation.
The rate of depolarisation decreases from top to bottom: fastest at the sinoatrial node; slowest within the ventricles.
Ectopic impulses from subsidiary pacemakers are normally suppressed by more rapid impulses from above.
However, if an ectopic focus depolarises early enough — before the arrival of the next sinus impulse — it may "capture" the ventricles, producing a premature contraction.
Premature contractions ("ectopics") are classified by their origin — atrial (PACs), junctional (PJCs) or ventricular (PVCs).
---
Junctional Ectopics
Junctional ectopics are much less common than PACs or PVCs.
These arise from the region of the AV node, so the ventricles are usually activated normally.
---
Electrocardiographic Features
PJCs have the following features:
Narrow QRS complex, either (1) without a preceding P wave or (2) with a retrograde P wave which may appear before, during, or after the QRS complex. If before, there is a short PR interval of < 120 ms and the "retrograde" P waves are usually inverted in leads II, III and aVF.
Occurs sooner than would be expected for the next sinus impulse.
Followed by a compensatory pause.
PJCs that arrive early in the cycle may be conducted aberrantly, most commonly with a RBBB morphology.
---
ECG Example

Typical appearance of PJCs:
Premature QRS complexes without a preceding P wave.
The QRS morphology is very similar to the sinus complexes.
---
Related Topics
---
Advanced Reading
Online
Textbooks
---
LITFL Further Reading
---
Emergency Physician in Prehospital and Retrieval Medicine in Sydney, Australia. He has a passion for ECG interpretation and medical education | ECG Library |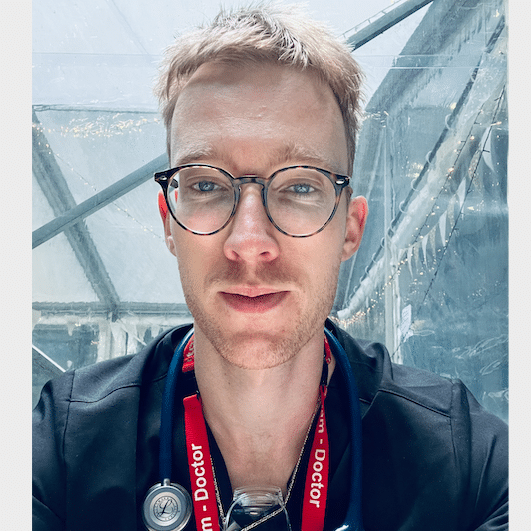 MBBS (UWA) CCPU (RCE, Biliary, DVT, E-FAST, AAA) Adult/Paediatric Emergency Medicine Advanced Trainee in Melbourne, Australia. Special interests in diagnostic and procedural ultrasound, medical education, and ECG interpretation. Editor-in-chief of the LITFL ECG Library. Twitter: @rob_buttner