57-year old man with ROSC following VF arrest. Interpret the ECG.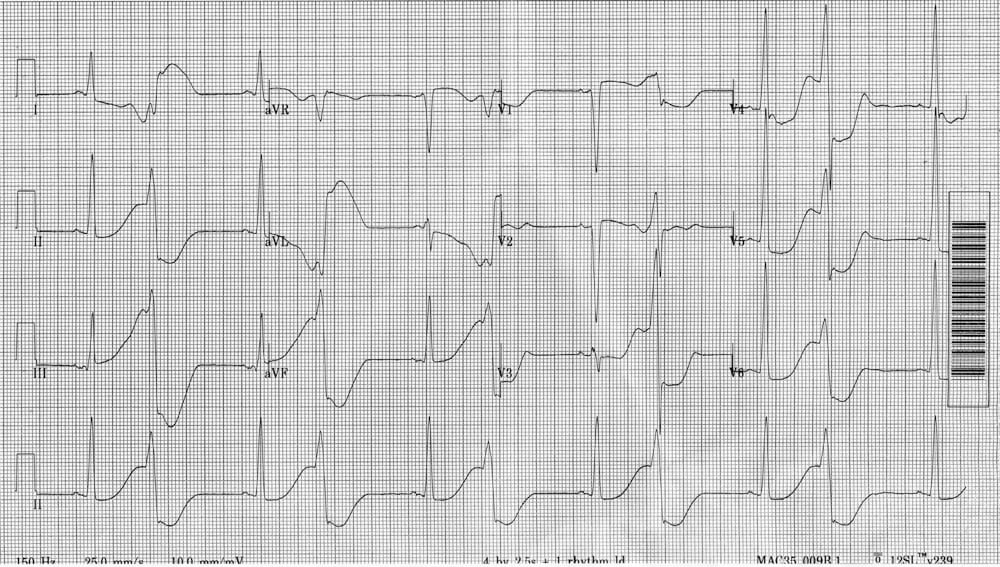 ---
Describe and interpret this ECG
ECG ANSWER and INTERPRETATION
---
Can you guess what happened next?

The patient had a further TdP cardiac arrest!

This was treated with IV magnesium and potassium, with restoration of sinus rhythm.

This interesting case is discussed in Cardiovascular Curveball 003
---
---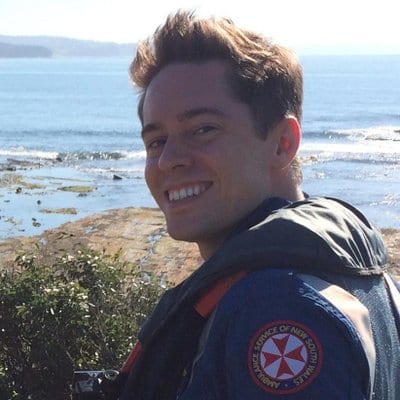 Emergency Physician in Prehospital and Retrieval Medicine in Sydney, Australia. He has a passion for ECG interpretation and medical education.
| Read more posts | ECG Library |