Sinus Bradycardia Overview
Sinus rhythm with a resting heart rate of < 60 bpm in adults, or below the normal range for age in children.
Normal heart rates in children
Newborn: 110 – 150 bpm
2 years: 85 – 125 bpm
4 years: 75 – 115 bpm
6 years+: 60 – 100 bpm
---
Causes of bradycardia
Non-pharmacological
Normal during sleep
Increased vagal tone (e.g. athletes)
Vagal stimulation (e.g. pain)
Anorexia nervosa
Electrolyte abnormalities – hyperkalaemia, hypermagnesaemia
Brainstem herniation (the Cushing reflex)
Pharmacological
Calcium-channel blockers (verapamil & diltiazem)
Central alpha-2 agonists (clonidine & dexmedetomidine)
Amiodarone
Opiates
GABA-ergic agents (barbiturates, benzodiazepines, baclofen, GHB)
Organophosphate poisoning
---
Differential Diagnosis
---
ECG Example

Sinus bradycardia secondary to anorexia nervosa
Sinus bradycardia (35 bpm) in a 15-year old girl with anorexia nervosa.
Note the prominent U waves in the precordial leads, a common finding in sinus bradycardia.
---
Related Topics
---
Advanced Reading
Online
Textbooks
---
LITFL Further Reading
---
Emergency Physician in Prehospital and Retrieval Medicine in Sydney, Australia. He has a passion for ECG interpretation and medical education | ECG Library |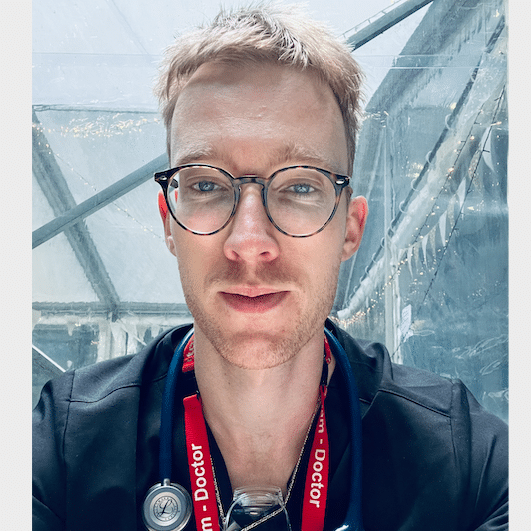 MBBS (UWA) CCPU (RCE, Biliary, DVT, E-FAST, AAA) Adult/Paediatric Emergency Medicine Advanced Trainee in Melbourne, Australia. Special interests in diagnostic and procedural ultrasound, medical education, and ECG interpretation. Editor-in-chief of the LITFL ECG Library. Twitter: @rob_buttner