Aka. SNiP, SNP
CLASS
INDICATIONS
Acute hypertensive crisis
Perioperative BP control
Left ventricular failure
ADMINISTRATION / DOSING
Intravenous (IV) either peripherally (requires more dilute concentration) or centrally
Infusion:

Rate: 0.5-10 microgs/kg/min

Start: 1500 microgs/h (3 mL/h of central concentration) and adjust every 2-3 mins by 500 microgs (1 mL/h of central concentration)

Central infusion: 50 mg in 100 mL of 5% dextrose = 500 microgs/mL
Peripheral infusion: 50-100 mg in 500 mL of 5% dextrose (100-200 microgs/mL)

An arterial line is required for close monitoring while using this medication
It is compatible via Y-site with multiple other infusions frequently used in critical care (please undertake due diligence and check prior to same)
MECHANISM OF ACTION
It works on both arterial and venous smooth muscle, however, it is more active in the veins than the arteries (and GTN is much more venous-acting than SNiP)
Prodrug bioactivation to nitric oxide (NO) in erythrocytes by NO synthase

A by-product of metabolism is methaemoglobin and five cyanide ions (see metabolism)

NO acts by activating/increasing the activity of guanylate cyclase (GC)

GC converts GTP –> cGMP which:

Activates myosin light-chain phosphatases causing smooth muscle relaxation
Activates calcium-sensitive potassium channels increasing potassium efflux and inhibiting L-type calcium influx channels

This inhibits calcium release from the sarcoplasmic reticulum via Inositol Triphosphate (IP3)

Net action: relaxation of smooth muscle via NO and decreases available intracellular calcium for further muscle contraction
PHARMACEUTICS
Solution: 50 mg in 2 mL
Must be diluted before administration
Must be protected from light
Must be given as an infusion
PHARMACOKINETICS
Absorption

IV only
Almost immediate onset and offset of action

Distribution

Limited information, however, confined only to the plasma

Metabolism

Metabolism of SNiP in erythrocytes by NO synthase produces: methaemoglobin, nitric oxide and five cyanide ions
Of the five cyanide ions:

1x binds to methaemoglobin and produces cyanomethaemoglobin
3x form thiocyanate via rhodanese enzyme in the liver with sodium thiosulphate
1x forms cyanocobalamin from vitamin B12a (hydroxocobalamin)
When the above mechanisms are saturated the cyanide ions are free to cause mischief in the mitochondria

Elimination

T1/2 of SNiP = 2 min and of thiocyanate = ~ 2 days
Predominantly renal elimination
Sodium nitroprusside is dialysable
PHARMACODYNAMICS
CVS

Dose-dependent reduction in systemic vascular resistance
Venous vasodilation = reduced venous return –> reduction in preload –> reduction in myocardial oxygen consumption
Reflex tachycardia
Coronary artery vasodilator (less so than GTN)

CNS

Increases cerebral blood flow thus increasing ICP
May cause cerebral steal in SAH

RESP

Reduces hypoxic pulmonary vasoconstriction leading to increased shunt
Pulmonary artery vasodilator

OTHER

Increase in methaemoglobinaemia
Sphincter relaxation
Cyanide toxicity (see below) and resulting lactic acidosis
TOXICITY
See Cyanide Poisoning on CCC.
The primary cause of SNiP toxicity is related to the activity of free cyanide ions, with increased risk associated with higher doses and increased duration of therapy.
Prolonged therapy leads to depletion of sodium thiosulphate and/or vitamin B12 with resulting saturation of cyanide metabolism/elimination pathways
Increased cyanide-free ions have a high affinity for cytochrome oxidase which interrupts the electron transport chain in the mitochondria thus preventing aerobic metabolism (a form of histotoxic hypoxia)
Risks

Hypothermia
Malnutrition – vitamin B12 deficiency
Hepatic or renal impairment
High rate and/or prolonged infusion

Signs

Hypotension
Tachycardia
Arrhythmias
Hyperventilation
Sweating
Tachyphylaxis
Hyperlactataemia

Treatment

Cease infusion, give supplemental oxygen
Give organic nitrate such as amyl nitrate –> increases methaemoglobin which has a high affinity to bind cyanide (higher than cytochrome oxidase)
Give sodium thiosulphate
Give di-cobalt edetate – chelates cyanide ions
Give Vitamin B12 (Hydroxocobalamin) which is less effective acutely
Consider giving methylene blue – also acts as a reducing agent and can increase methaemoglobin production
---
References and links
LITFL
References
---
[cite]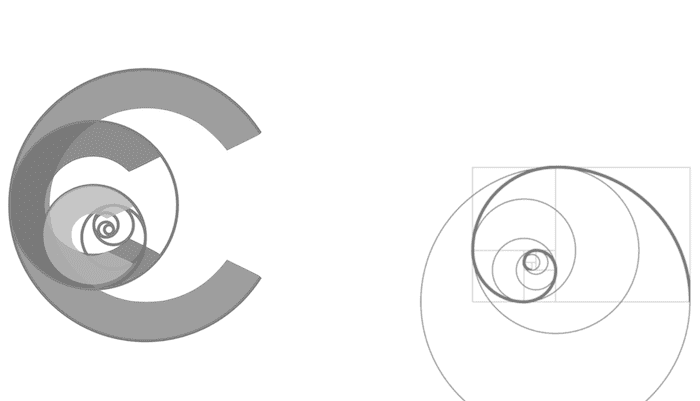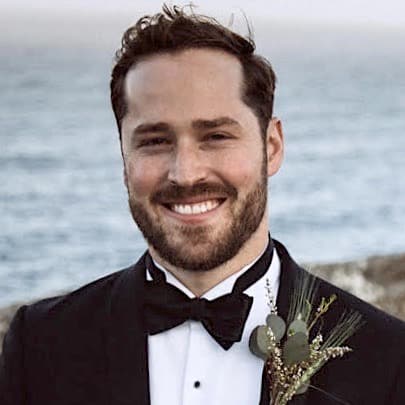 ICU Advanced Trainee BMedSci [UoN], BMed [UoN], MMed(CritCare) [USyd] from a broadacre farm who found himself in a quaternary metropolitan ICU. Always trying to make medical education more interesting and appropriately targeted; pre-hospital and retrieval curious; passionate about equitable access to healthcare; looking forward to a future life in regional Australia. Student of LITFL.
Chris is an Intensivist and ECMO specialist at the Alfred ICU in Melbourne. He is also a Clinical Adjunct Associate Professor at Monash University. He is a co-founder of the Australia and New Zealand Clinician Educator Network (ANZCEN) and is the Lead for the ANZCEN Clinician Educator Incubator programme. He is on the Board of Directors for the Intensive Care Foundation and is a First Part Examiner for the College of Intensive Care Medicine. He is an internationally recognised Clinician Educator with a passion for helping clinicians learn and for improving the clinical performance of individuals and collectives.
After finishing his medical degree at the University of Auckland, he continued post-graduate training in New Zealand as well as Australia's Northern Territory, Perth and Melbourne. He has completed fellowship training in both intensive care medicine and emergency medicine, as well as post-graduate training in biochemistry, clinical toxicology, clinical epidemiology, and health professional education.
He is actively involved in in using translational simulation to improve patient care and the design of processes and systems at Alfred Health. He coordinates the Alfred ICU's education and simulation programmes and runs the unit's education website, INTENSIVE.  He created the 'Critically Ill Airway' course and teaches on numerous courses around the world. He is one of the founders of the FOAM movement (Free Open-Access Medical education) and is co-creator of litfl.com, the RAGE podcast, the Resuscitology course, and the SMACC conference.
His one great achievement is being the father of three amazing children.
On Twitter, he is @precordialthump.
| INTENSIVE | RAGE | Resuscitology | SMACC